Just announced: Cindy-Lou Who essay Competition. Details below.
Please join HolidayFest at one or all of these events:
1) Portland Mayor Sept 11th. 
The Portland will honor HolidayFest with a Proclamation, at Portland City Hall, 5pm.  Council room, located at 100 South Russell Street.
2) Gallatin Mayor Sept 12th. Mayor Brown will present a Proclamation at 6pm. 132 W Main Street.
3) Commissioners Proclamation, Sept 18th at 7pm, 355 Belvedere Dr. Gallatin
4) Whitehouse,  Sept 21st, at 7pm, City of White House Board of Mayor and Aldermen Meeting
5) Mayor Clary at BOMA meeting on Sept 26th at 7pm Hendersonville City Hall
We're So Excited! The Isaacs are the Honorary Chairs of HolidayFest. Learn more about them here. Isaacs Press Release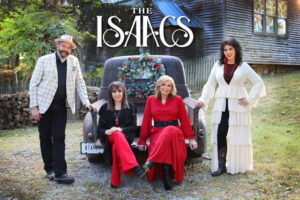 Have FUN Supporting Your Community at HolidayFest TN events
Welcome to HolidayFest, TN. We are so glad you are here.
HolidayFest of Sumner County is a 100% volunteer-run organization.
We serve the communities and non-profit organizations located in Sumner County and surrounding areas through a wide variety of events held from July through February. 
Testimonials of the positive impact HolidayFest provides can be viewed here 01-Testimonials 2023
HolidayFest brings together individuals, businesses, government and service organizations in a celebration of:
Community,
Tradition,
Charity,
Creativity,
and Literacy. 
Our Sponsors and Volunteers ...
are what enables HolidayFest to bring great community events to Sumner County. Please let them know you value their commitment.
For the 2023 season, we are connecting the community with more than fifteen events that support more than fifteen non-profit organizations – please join us for our NEXT event, Ultimate Party's VIP event, which introduces the staff and mission of each of the non-profit organizations selected to benefit from this season's HolidayFest community events.  
The August 31st no-cost/free event is from 6-8 pm, and hosted by Ultimate Party Superstore, 246 W. Main Street, Hendersonville, TN. Please RSVP to [email protected] so we know you're coming. 
Meet the 2023 HolidayFest King and Queen, Tim and Deborah Watson, at Christmas in July.
ROLE OF THE KING AND QUEEN
The King and Queen act as the Ambassadors of HolidayFest and they appear and attend many of the events, especially, the St. Nicholas Ball where they are honored and lead the dancing for the evening.
They also ride in the Annual Christmas Parade with three other couples who serve as their Royal Court. Each year the theme of the parade changes. In 2022, the theme was "A Very Frosty Christmas," and the theme for 2023 is "Sleigh Bells Ring.". 
Each year the king and queen do much in the community, as do the royal court. The names of royal court members are coming soon.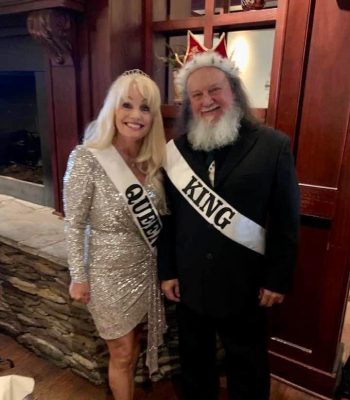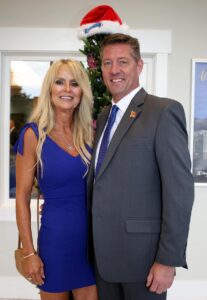 Member of the Royal Court: Jenny Carr.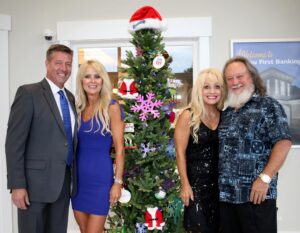 Previous years' HolidayFest Kings and Queens are:

2022: Rocky and Penny McElhaney,
2021: Christa and Greg Yandall,
2020: Johnathan and Tammy Hayes,
2019: Derek and Cindy Kimbro,
2018: Tommy and Rachel McAuley,
2017: Darlene and Mike Rawls,
2016: Sherry and Michael Smith,
2015: Bill and JJ von Kessel,
2014: Ed and Irene Bruchas,
2013: Mike and Beverly Fussell,
2012: Van Hohe and Rachel Collins,
2011: Don and Shelly Ames,
2010: Rae Collier and Dave LeMarbre,
2009: Len Silverman and Jo Kennedy
2008: Matt Cochran and Lisa Stubbs,
2007 the inaugural King and Queen were Fred See and Kym Sims.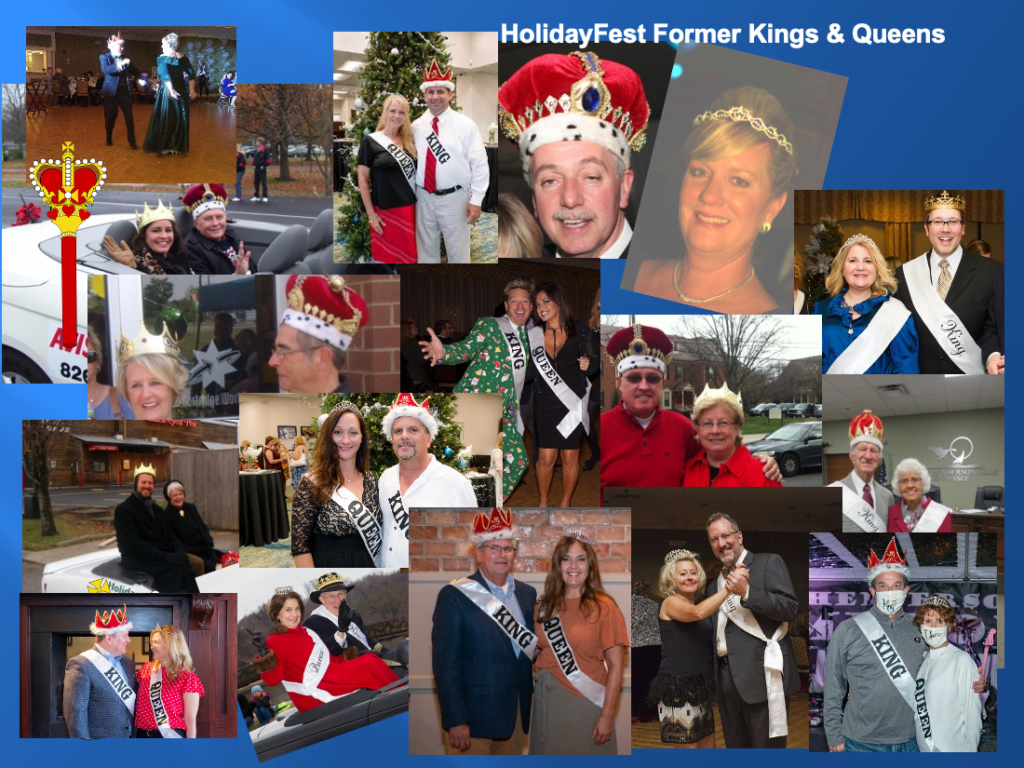 Please visit our SPONSOR page. HolidayFest sponsors are some of the best organizations in and around Sumner County. They show their support of the community through their sponsorship, providing volunteers, and taking part of the festivities. 
Without You – our community – and our sponsors – HolidayFest would not be able to provide educational and financial support to the worthwhile charities in our community.
When you VISIT the sponsors – please tell them you saw them here – on the HolidayFest website. We thank you.